Covid-19, A Force Majeure Event?
What is Force Majeure?
Force majeure is generally considered to be analogous to Acts of God and catastrophes that are beyond a party's control. But there is no legal definition of 'force majeure'. It is a contractual construction and the scope and extent of a force majeure entirely depends on the provisions of your contract. 
Most modern contracts will contain force majeure provisions and a definition of what constitutes a 'force majeure event'. If neither epidemics nor pandemics are included in the definition of 'force majeure', the clause could still be triggered if 'force majeure event' is generally defined as unexpected circumstances outside of a contracting party's reasonable control that, having arisen, prevent it from performing its contractual obligations.
Regardless of whether there is a reference to pandemic or epidemic in the definition, you should also check to see whether the definition of the term 'force majeure' is broad enough to cover governmental measures, restrictions or quarantines in response to coronavirus. 
It may be prudent to consider treating each as separate force majeure and issue separate force majeure notices, particularly if there is doubt as to whether the force majeure clause covers the specific event. If one is ultimately found not to constitute force majeure, the party may still rely on the other notified event and attribute the effect to it. 
Separate notices should also be given if the circumstances are such that the event would otherwise, or also, fall within other contractual relief events, such as change in law or variation of contracts. Specific procedures dealing with these separate aspects will have to also be followed.
Force Majeure Reliefs
A contract with force majeure provisions may allow for one of three things as a relief:
right to suspend;

right to seek an extension of time; or 

right for either party to terminate. 
What happens when a force majeure notice has been served?
If the outbreak constitutes a force majeure event under your contract and you have met all conditions required to trigger the force majeure clause, the burden is on you to prove the claim, so it is vital to keep detailed records of the impact of events as they happen. 
It is also important to keep copies of critical correspondence and other communications between the parties should disputes arise later. Particularly, this is vital should you need to justify that you did all that was reasonably possible to mitigate the impact of events on your performance.
Remember you must strictly comply with the requirements stipulated in your contract and failure to comply strictly with the notice requirements could result in forfeiting an entitlement to time and cost relief.
For the recipient of a force majeure notice, bear in mind that failure to respond to a properly served notice may constitute acceptance of the counterparty's force majeure claim.
A party would need to be confident that the event falls within the scope of the force majeure clause, and that it has complied with any condition precedent notice procedures, before taking the step to implement a relief, for example terminate the contract. If the party terminates the contract on the grounds of prolonged force majeure, and ultimately a court or tribunal finds against that party on the point, they will likely find itself in breach of contract and liable to the other party.
Frustration?
If your contract does not contain any force majeure clause and if a contract becomes impossible to perform as a consequence of the outbreak or measures taken by the government, it may be open for a party to argue that it has been frustrated. If a contract is frustrated, the parties are discharged from further performance of their obligations. However, it is difficult to establish frustration. In particular, it cannot be used (a) where the parties have contractually agreed the consequences of the supervening event (for example by the use of a force majeure clause), (b) an alternative method of performance is possible, (c) because performance has become more expensive or (d) because a party has been let down by one of its suppliers.
Should you require any further information on any of the points discussed in this article, please contact Gordon McElroy or Wattey Kemney in our Corporate Team.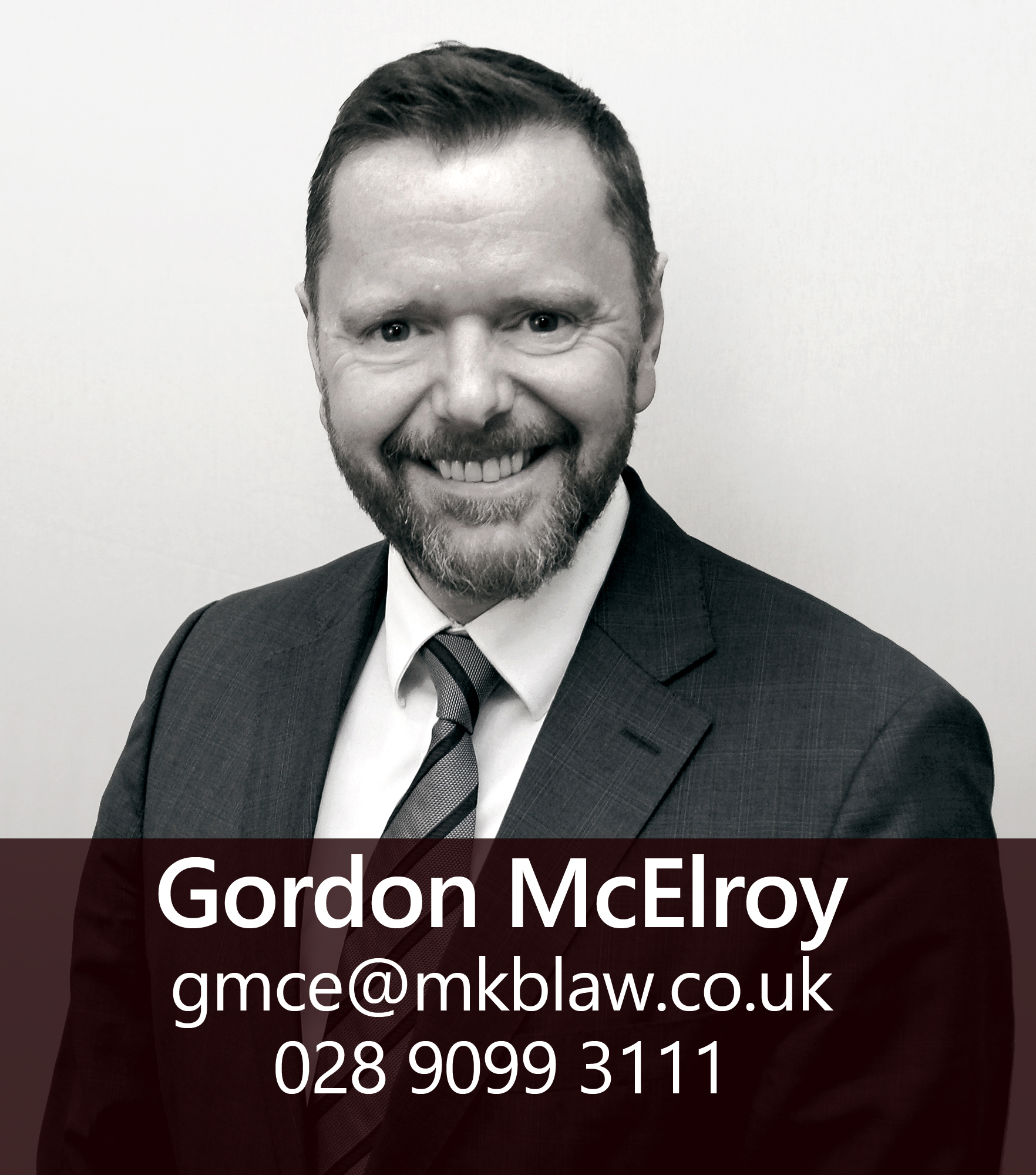 This article is for general guidance only and should not be regarded as a substitute for professional legal advice.