Falling outside the Government's self-employed coronavirus support scheme?
The UK government released a scheme to support self-employed individuals or members of a partnership who have lost income due to the effects of COVID-19. Through the scheme those who are eligible will be able to claim a taxable grant worth 80% of your trading profits up to a maximum of £2,500 per month for the next 3 months.
This will undoubtedly provide assistance for those who fall into the eligibility criteria but there will be many self-employed individuals or members of a partnership who will not be able to claim the government's support scheme. A full list of eligibility criteria can be found here.
One of the eligibility conditions is the requirement that self-employed trading profits or partnership trading profits must be less than the £50,000 p/a threshold. This could badly affect self-employed people or partnerships with trading profits over £50,000 p/a but who have a lot of their income committed to non-deductible items (such as debt repayment). Their effective earnings could well be less than the threshold but that will not be taken into account in assessing eligibility.
Without access to the scheme, self-employed people or partnerships may be particularly vulnerable and find themselves struggling financially. If you are in this situation you may wish to revisit debt repayment arrangements with creditors and consider taking expert legal insolvency advice to fully consider your options.
Many of those self-employed individuals who do fulfil the criteria will inevitably face a delay of some months before the scheme takes full effect and come under severe cashflow pressure, so it is crucial if you or someone you know is struggling financially or facing insolvency that specialist legal advice is taken at an early stage. 
At MKB Law we have an expert team which will examine each case carefully on its own merits before providing expert legal advice and representation, both prior to any legal action and after.
If you or anyone you know needs advice on the above or have been served with proceedings, please contact David McAlinden, Director and Head of the Debt Department, to discuss how MKB Law can help you.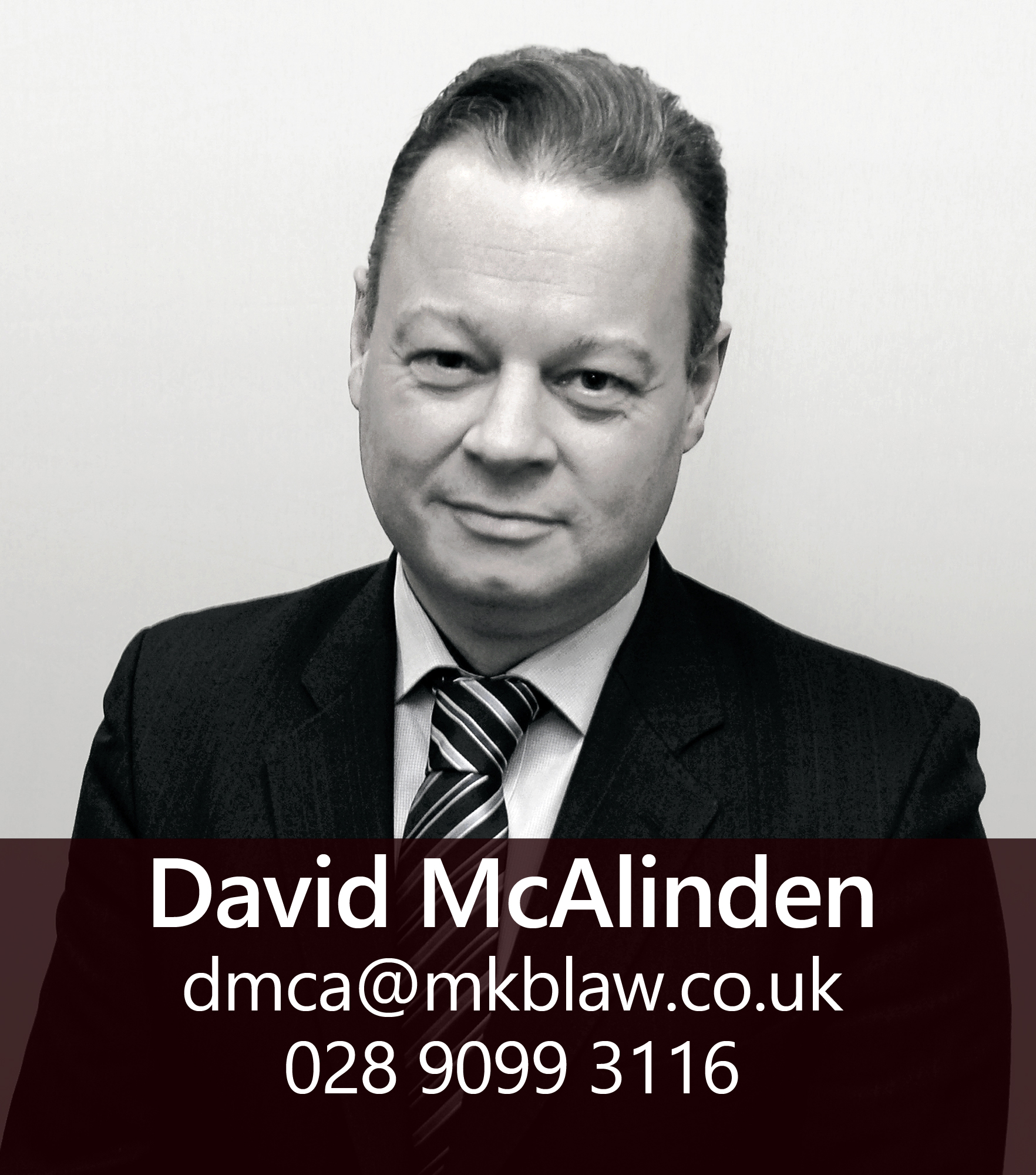 This article is for general guidance only. Specialist advice should be sought about your specific circumstances.