Coronavirus Blog Series: Is Your Personal Guarantee Enforceable?
The current market conditions in the construction industry are likely to see an increase in litigation by creditors against debtors. Creditors may not constrain themselves just to suing the principal debtor and may sue on personal guarantees that are often required from builders and developers. Accordingly, an issue of critical importance is whether those personal guarantees are enforceable. Personal guarantees are not always a "guaranteed" method of recovery.
A personal guarantee is a contract but the guarantee itself is typically just an offer which must be accepted by the creditor. A guarantee is different from an indemnity which is also a promise to be responsible for another's loss. However, an indemnity is a primary obligation which is not contingent on the obligations of the borrower. Also it is a basic premise that a guarantee (as opposed to an indemnity) is unenforceable unless it is made or evidenced in writing and signed by the Personal Guarantor.
Often personal guarantees may be sought by creditors in consideration of extending the time period for paying off an existing debt or in consideration of forbearance to sue. In light of the Coronavirus pandemic and the economic climate, it is safe to say these requests from debtors are on the increase. However, until the requested acceptance has been made, the promise of the guarantor is nothing but an offer and creates no binding obligation on the guarantor. Hence what the creditor considered was enough to make the guarantee enforceable may not be. 
A guarantee may also be set aside if it was obtained by misrepresentation or undue influence. A creditor should take notice of these general contractual defences when obtaining a guarantee from an individual as they may provide a defence to a Personal Guarantor and affect the enforcement of the guarantee. In the case of potential undue influence a creditor should always insist that the proposed Guarantor receives independent legal advice before executing the guarantee. The Guarantor may waive that option but the guarantee must reflect that.
Unless it is made under seal (i.e. by deed), personal guarantees also must be supported by consideration or something of value (i.e. some right, interest, profit or benefit accruing to one party, or some forbearance, detriment, loss or responsibility given, suffered or undertaken by the other party). Lack of consideration can provide grounds to avoid liability under a personal guarantee especially when the guarantee was obtained as part of a work-out with a creditor. Under such circumstances a pre-existing debt is not sufficient consideration. Often creditors obtain personal guarantees based upon promises that there will be forbearance to sue. 
Whether a personal guarantee is enforceable must be determined on a case-by-case basis. Personal liability under a guarantee can impose significant economic hardship for individuals and provide a quick and easy recovery for creditors. But recovery is not always certain. If you have questions about whether a particular personal guarantee is enforceable, then you should speak with a lawyer. At MKB Law we have and are continuing to advise both creditors and debtors on this issue.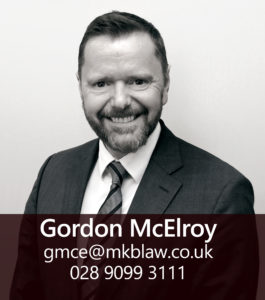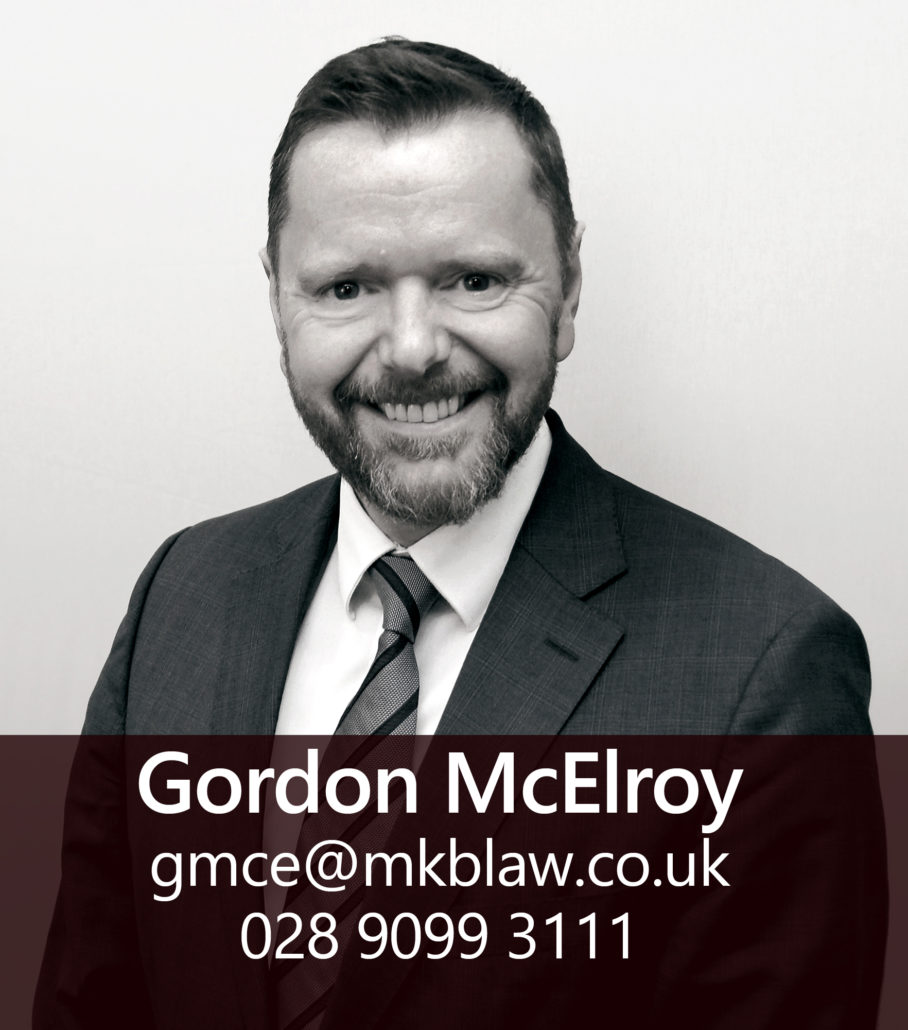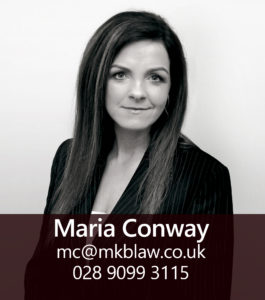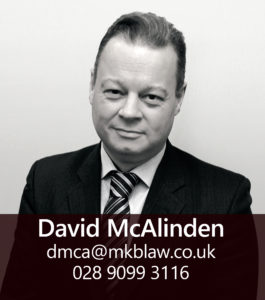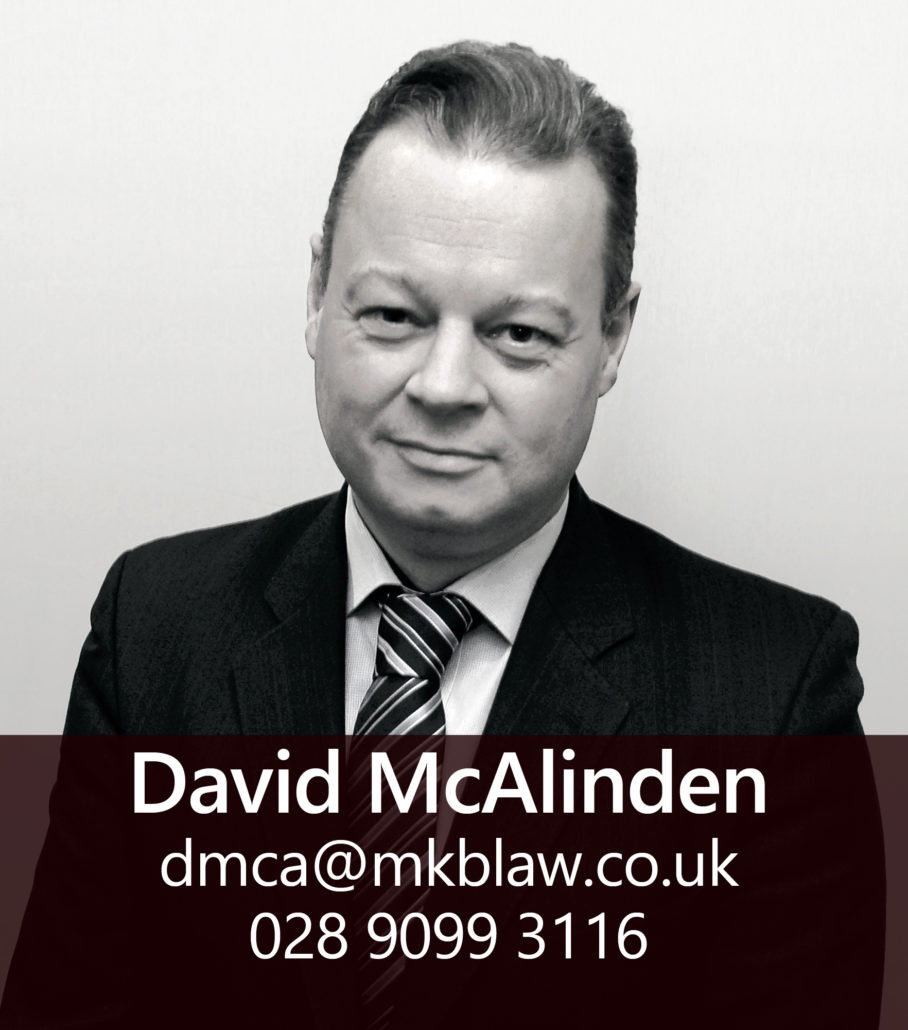 This article is for general guidance only. Specialist advice should be sought about your specific circumstances.