Haslem Hotel – Liquor Licence
Published 11 September 2020
MKB Law Director Maria Conway was delighted to act on behalf of the Haslem Hotel, Lisburn, in securing a liquor licence in readiness for its opening on Friday 18 September 2020.
The new boutique hotel experience comprises 45 bedrooms, 7 apartment, gymnasium, Haslem cocktail bar, Haslem Kitchen restaurant and courtyard terrace. Situated within the bustling Lisburn Square area, it is the first hotel in the city centre. The area also includes underground parking facilities.
Describing the Haslem application and the project generally, Maria comments: "We are delighted to see ongoing investment in the sector notwithstanding the challenges and uncertainty facing all those in hospitality and the wider supply chain."
Maria continues to be widely reputed for her work in the hospitality sector and continues to represent local operators in all aspects of property management and development.
Should you require assistance with liquor licencing, or any other corporate or commercial services, please contact Maria Conway at MKB Law.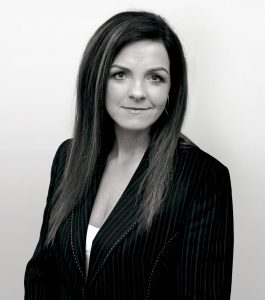 This article is for general guidance only and should not be regarded as a substitute for professional legal advice.