One Hour's Free Parking for MKB Law Clients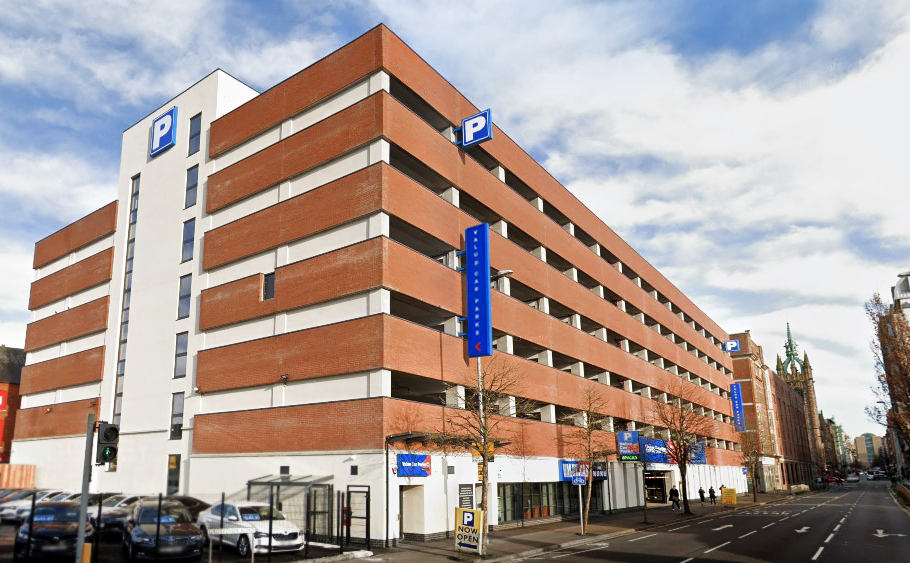 For those travelling to Belfast by public transport, the Europa bus and train station is located across the road from our office, or for those who wish to bring their car into the city centre, we offer the ideal solution – one hour's free parking at Value Car Parks on Grosvenor Road.
Whether you are entering the city north or southbound, simply exit from the Westlink at Divis Street or Grosvenor Road. These exits will take you to the car park within minutes plus keep you out of the most congested parts of the city centre.
This modern, multi-storey car park is a two minute walk from the MKB Law office. When you next visit MKB, simply park at Value Car Parks and when you have concluded your meeting with us, redeem your ticket at our Reception area. Upon return to the car park, present your ticket at a ticket machine and you will not be charged if your parking does not exceed one hour.
You are welcome to avail of our offer whether you are a new or existing client. Browse our website to view our range of legal services or to book a consultation please contact: 028 9024 2450 / info@mkblaw.co.uk
Please note that clients are responsible for paying any additional car parking fees, charged at Value Car Parks standard hourly rate. The one hour will apply automatically from the time stated on your ticket and cannot be manually changed.