Coronavirus Blog Series:
Debt Collection Case Study
During these unprecedented times, financial related issues will undoubtedly arise for both companies and individuals. It is important that any pre-agreed invoices or payment plans are paid or adhered to, where that is possible, to ensure that creditors can manage their cashflow. If there is an issue it is important for debtors to engage in order that creditors can assess the position in order to reach a fair solution to all concerned.
MKB Law's Debt Recovery team, who are working remotely during this time, are assisting clients in recovering outstanding payments without any delay or interruption to our service.
Our team was contacted by a client recently to issue a statutory demand for a principal debt amount of £4,687.00. In only a matter of hours, the matter was resolved.
10.27am – Client instructs MKB Law. The statutory demand was issued for a total amount of £7477.00, consisting of £310.00 in interest and £2480.00 in late payment compensation, due under the Late Payment of Commercial Debts (Interest) Act 1998 & 2002.
11.04am – Documents for the statutory demand were drafted by our team and sent via email to the process server.
1.22pm – The process server then personally served the statutory demand, whilst adhering to current regulations and social distancing measures. 
2.17pm – The debtor then calls MKB Law shortly thereafter explaining his current financial difficulties and following negotiation offered a payment of £1,000 per month, which was subsequently accepted by our client.
By taking action quickly and engaging in the specialist services offered by MKB Law our client achieved a fair and realistic outcome in the circumstances as demonstrated in the case study above.
Whilst every case is different and must be assessed on its own merit we would advise any client who finds themselves in a similar situation to this to please contact us at your earliest convenience to discuss how our insolvency and debt recovery team can assist you.
Should you require any further information or advice, please contact David McAlinden at MKB Law.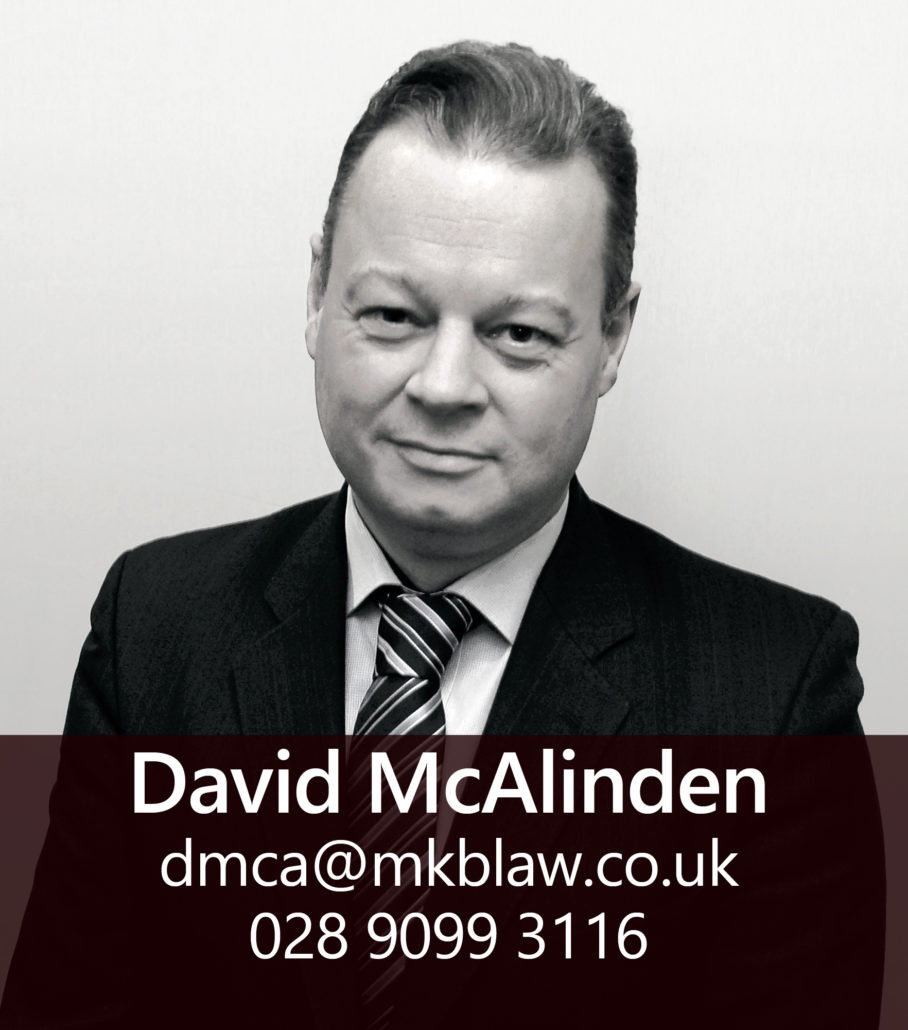 This article is for general guidance only and should not be regarded as a substitute for professional legal advice.